I not big on sound systems and have absolute no clue on this subject.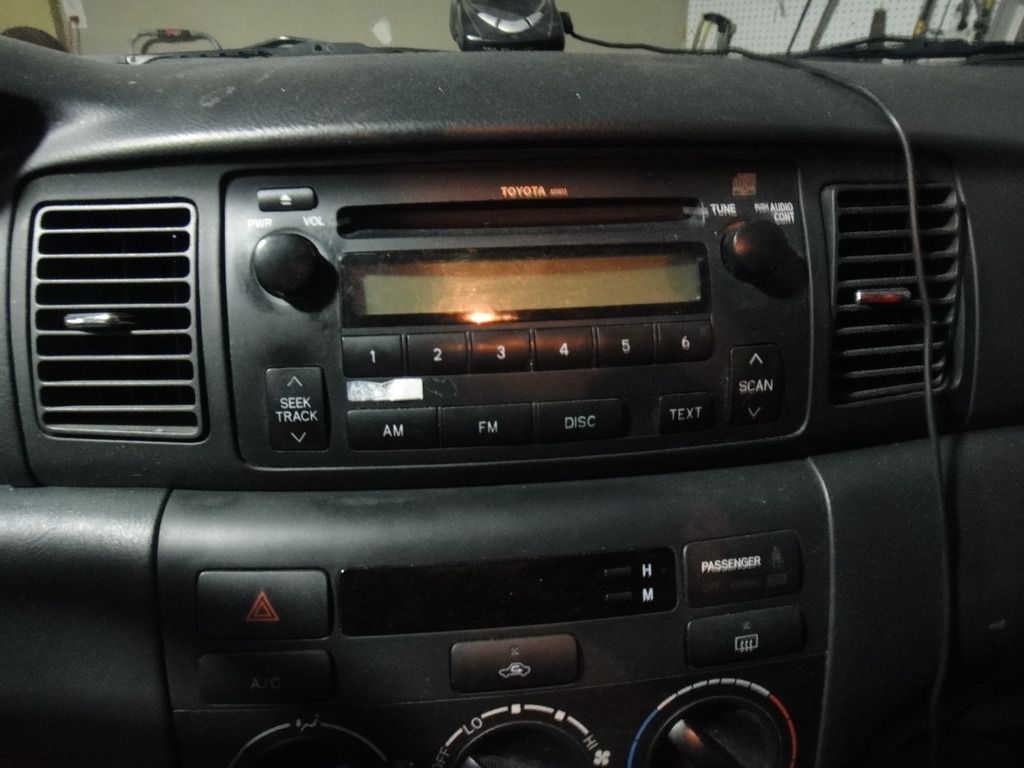 My CDs are getting chew up now
I'm looking to upgrade my CD Receiver (is that the correct terminology).
I don't even know how to remove the stock unit.
All I know for-sure.. is that I will need a new deck frame and the audio harness.
I have no clue on brands, setup, cost, etc..
My budget is around $400 (start to finish)
Share me inputs!