Luis's Corolla Xrs from Panamá City, Panamá ran this past Sunday, January 31st at CIP(Circuito Internacional de Panamá), marking two blistering 13.6s and 13.3s passes in the 1/4 mile.
Car:Corolla Xrs-196whp-STOCK INTERNALS
Owner:Luis
Mechanic:Luis
Tuner:Gustavo(Redliner)
Driver:Luis
Luis(right) and friend Safa(left) at the track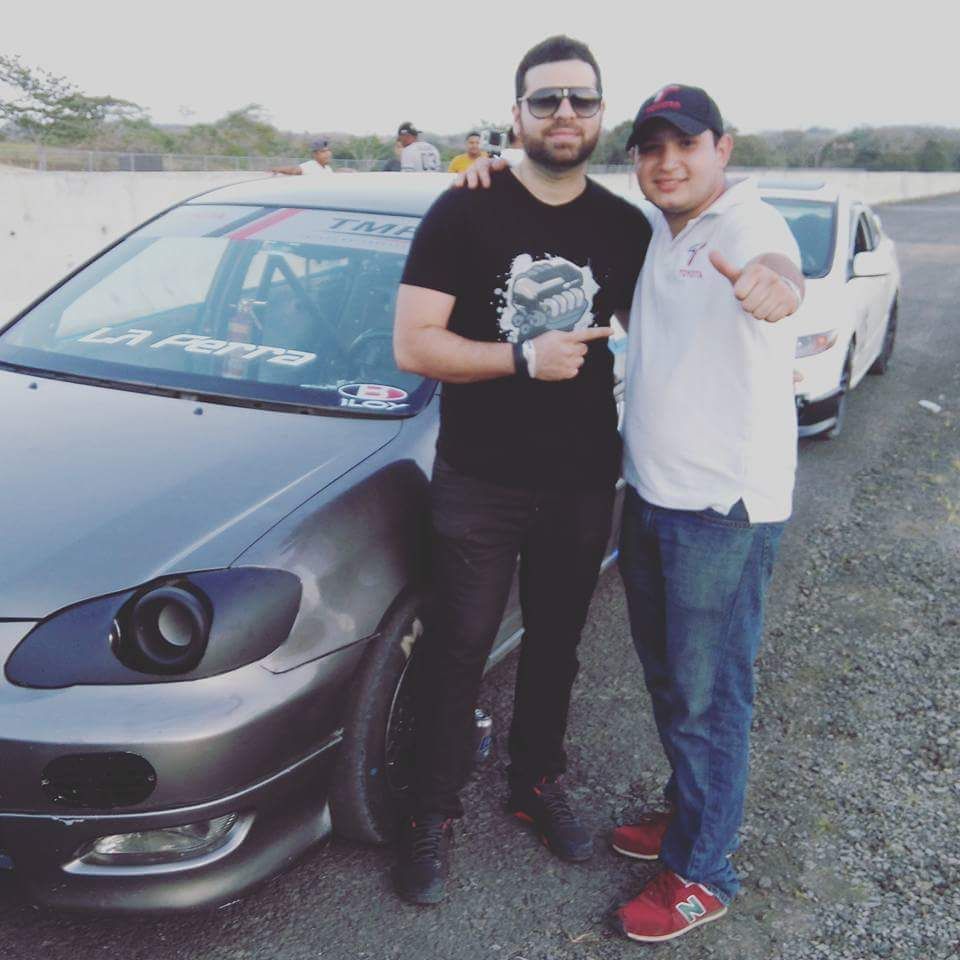 Dyno Sheet- Remote tuned from PR by Red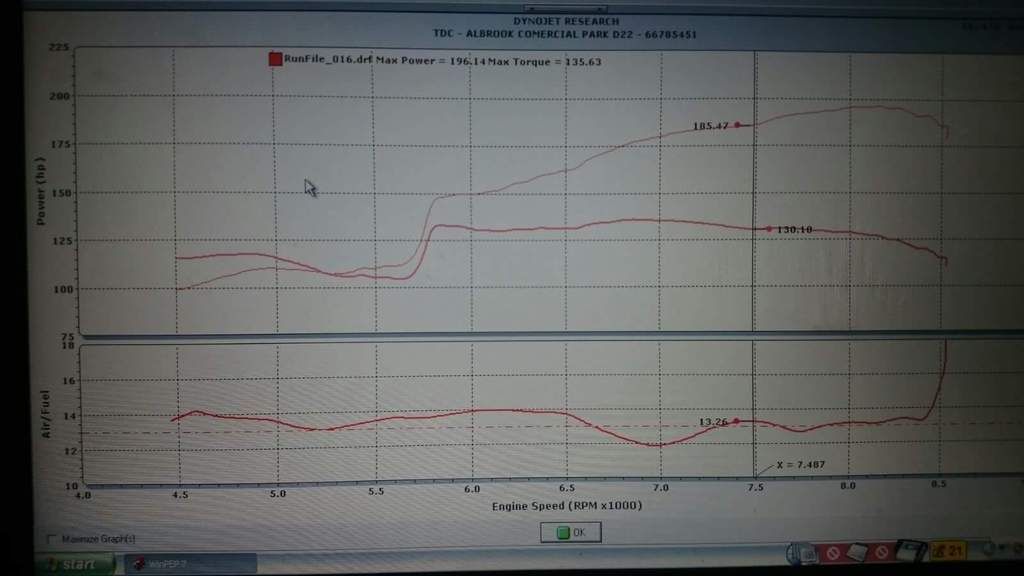 First Pass vs a Sentra SE-R-13.6s for the Xrs with a 2.2s 60ft time...
https://www.youtube....h?v=EYxrpan9Qis
Second Pass vs a Subaru(WRX or STI???)- 13.3s for the Xrs with a 1.96s 60ft time...
https://www.youtube....h?v=wLiBgH4IMpc
13.3 second pass timeslip...
Plans are more weight reduction and hopefully break 12s on the next event in March!! Will keep you guys updated!!